The Uniqueness of Madonna Arts
The art cards each reflect an original piece of art. Individually handcrafted using 22 labor intensive steps, no two are exactly alike. Each piece was created with inspiration. Just for you with the Virgin Mary in mind.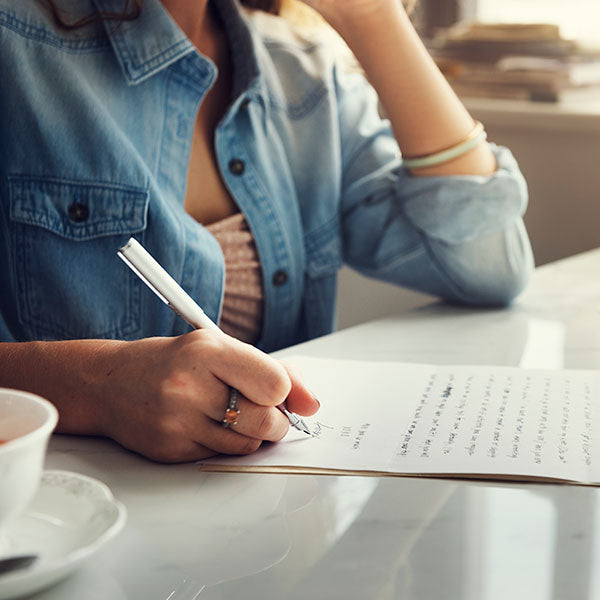 Why send a greeting card?
It's thoughtful.
It's personal.
Texts and email can be misinterpreted.
It's tangible and lasting, like a hug in the mail.
It's a fun surprise!
These beautiful cards are an unforgettable gift for a wedding, anniversary, birthday, baptism, or special holiday.
Shop for the perfect card now